WHOLESALE REUSABLE STEEL STRAWS

FOOD GRADE, NON-TOXIC & HIGHLY REUSABLE

CUSTOM LASER ENGRAVED FACTORY DIRECT

TRUSTED SUPPLIER TO ZERO WASTE LEADERS

CHOOSE FROM MANY STYLES, SIZES & COLORS

STEELYS STRAWS FOR A HAPPY PLANET
Reusable straws for a happy Planet
Steelys straws are stylish, convenient, food-safe, and can be reused endlessly to cut waste and pollution from the billions of single-use plastic straws used globally each year. We specialize in bulk orders of factory-direct straws, blank or customized with your messaging. We're proud to be a trusted supplier to leaders in the zero waste movement and food service industry.
SOME OF OUR MOST POPULAR DRINKING STRAWS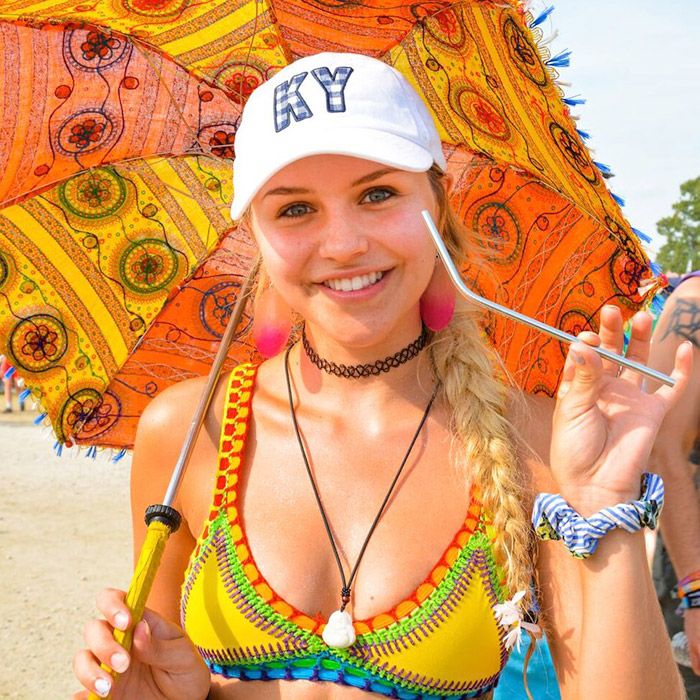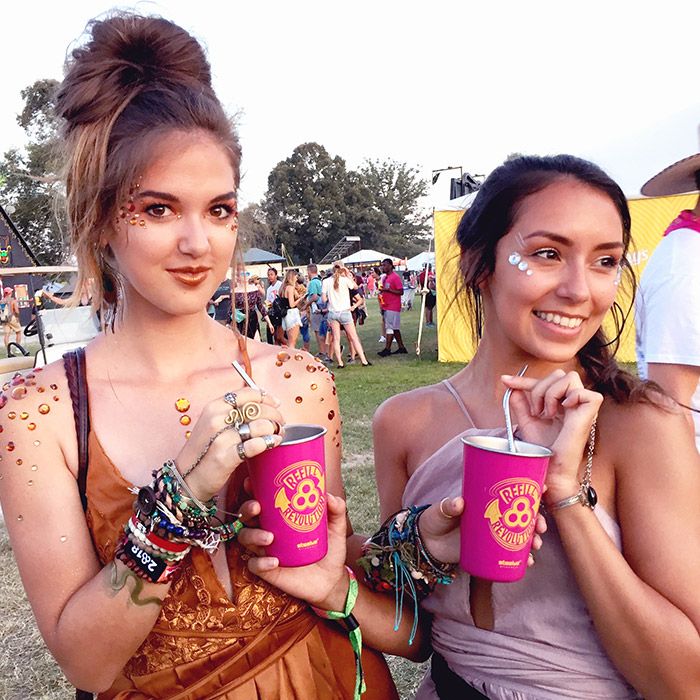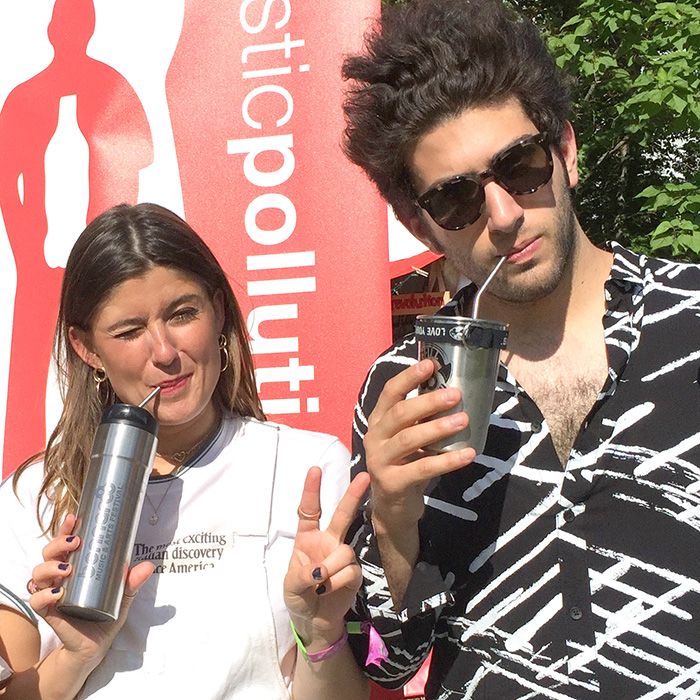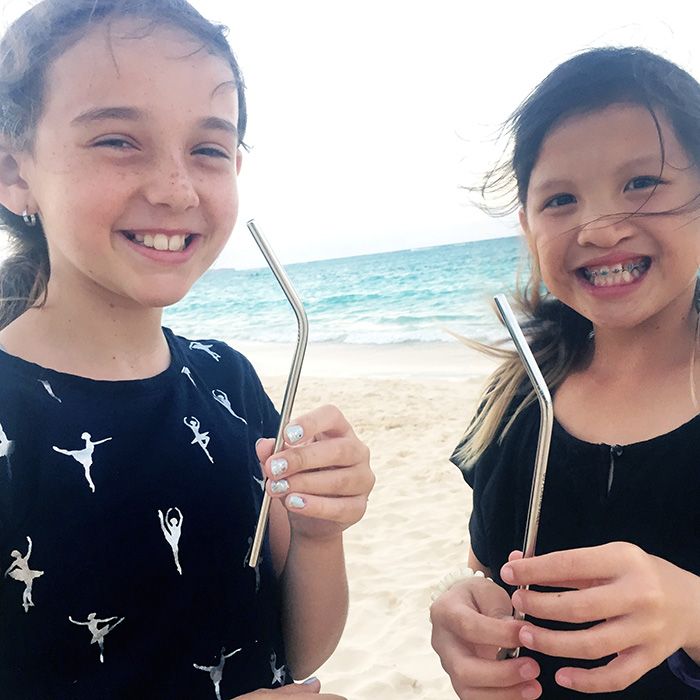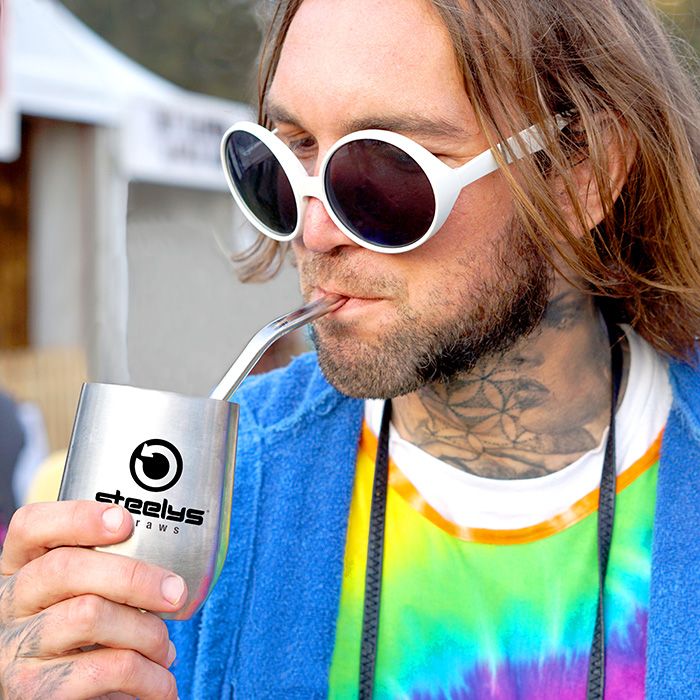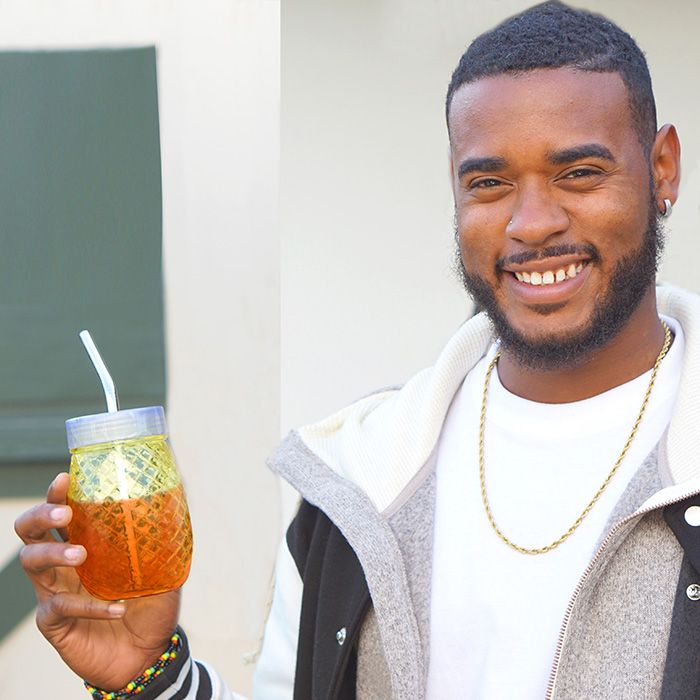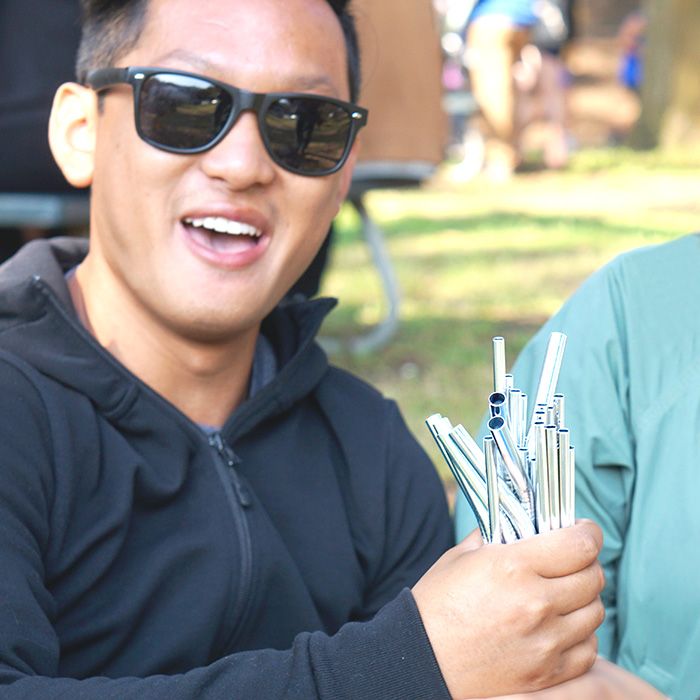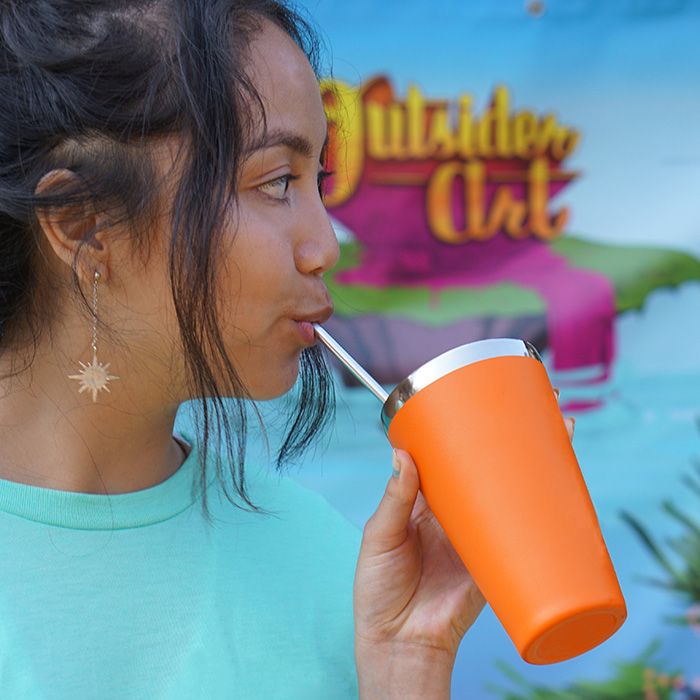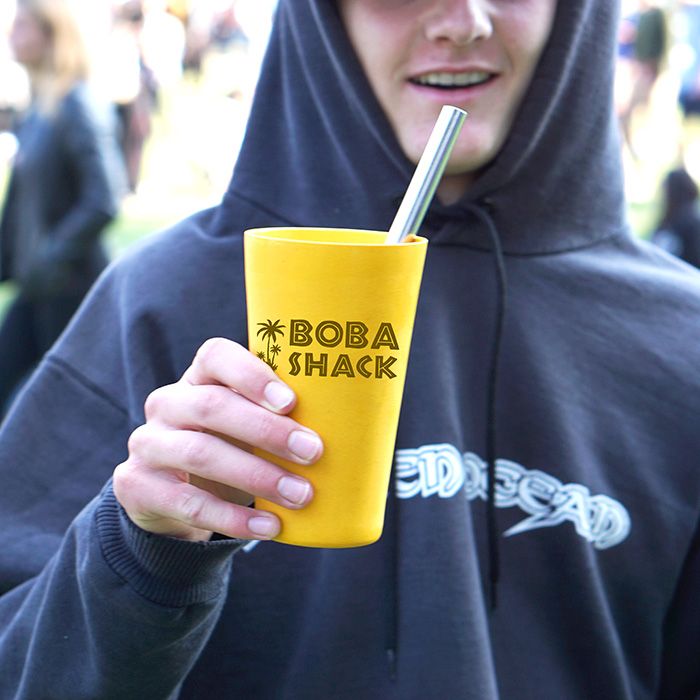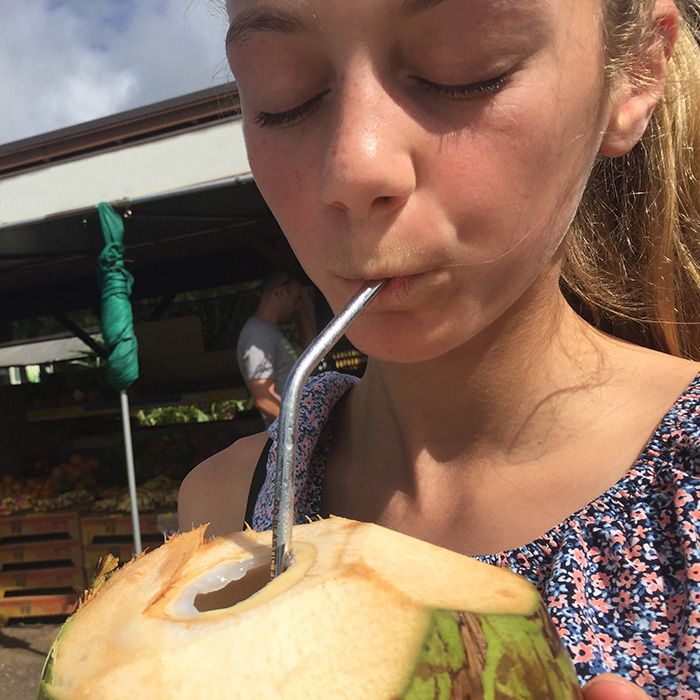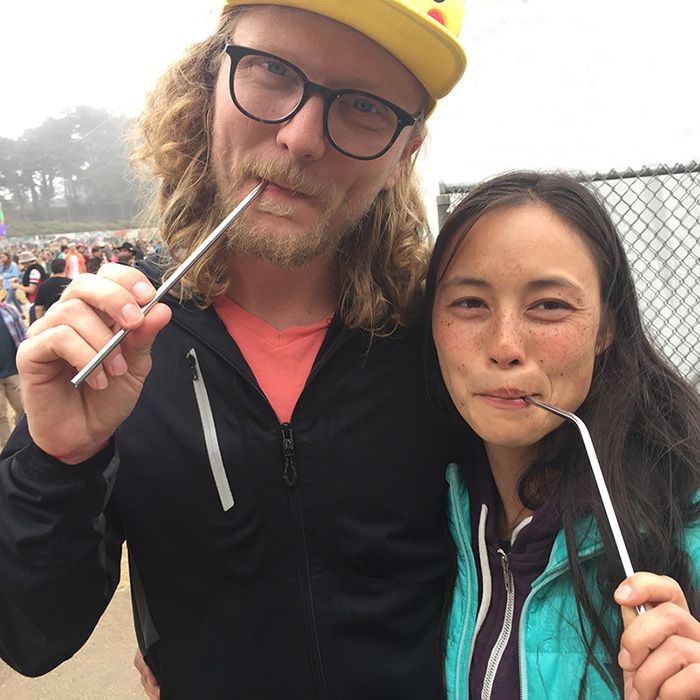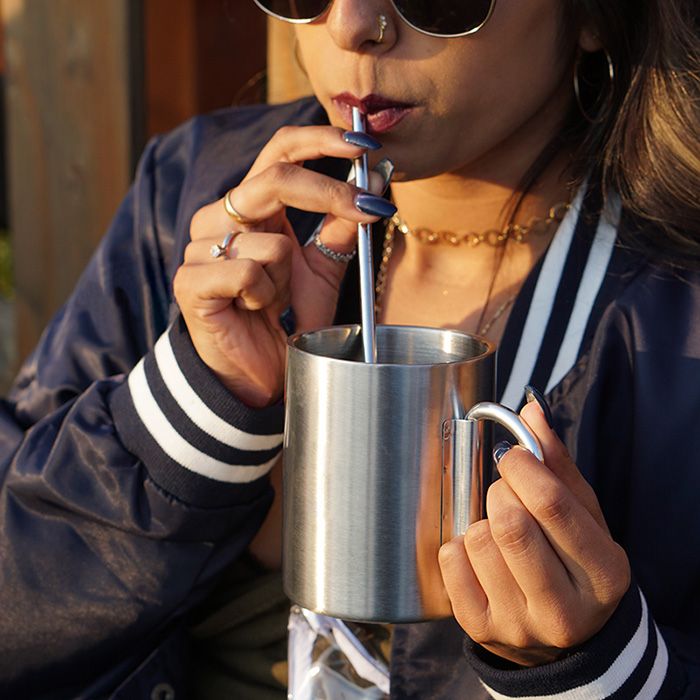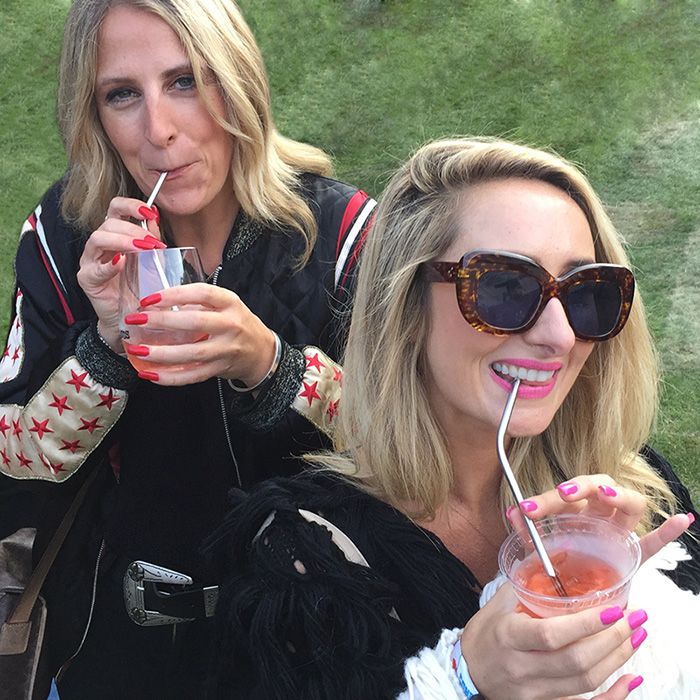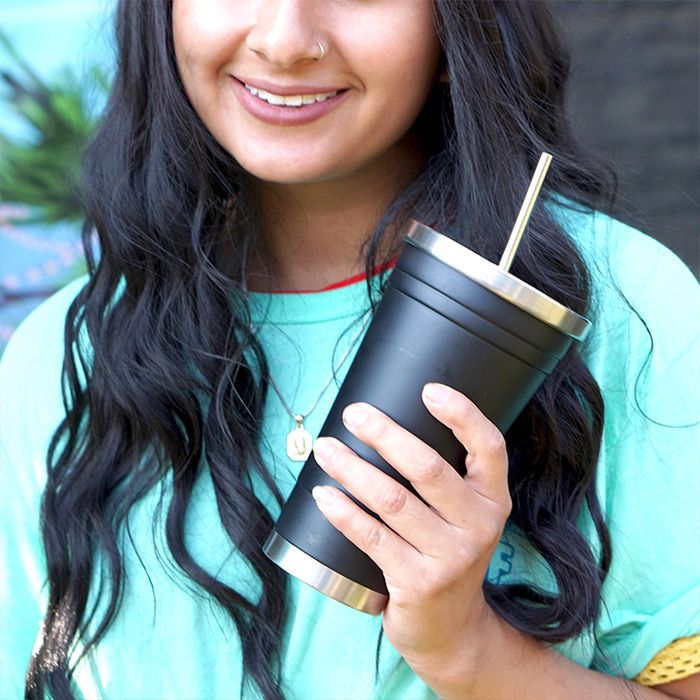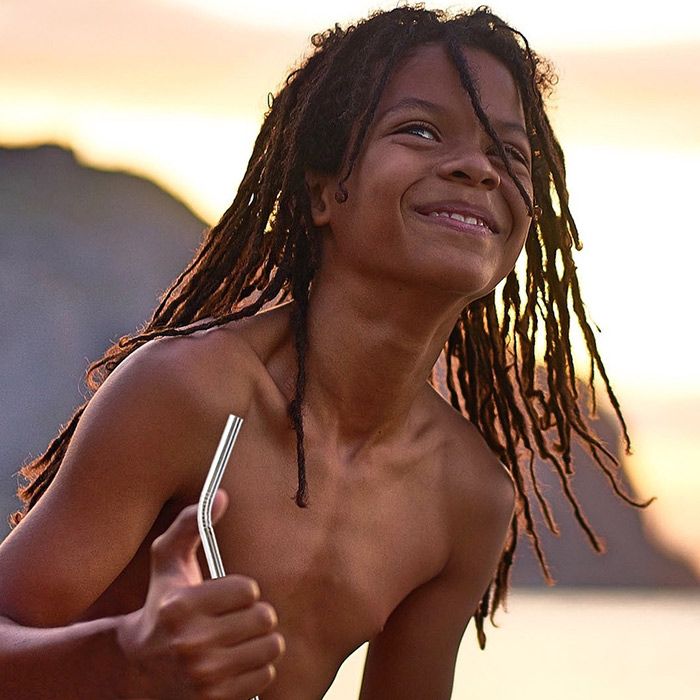 Our Customers ❤️ Steelys straws
We supply leading cafes, bars, businesses & activist groups. Partial customer list:
Strawless Ocean Campaign
Greenpeace USA
Plastic Pollution Coalition
Clean Water Action
Marine Resources Council
The Nature Conservancy
Ocean Conservancy
Rethink Waste
Surfrider Foundation Long Island
UN Foundation
NOAA
Earth Guardians

Kokua Hawaii Foundation

Sailors For The Sea

National Aquarium

Houston Zoo

Channel Islands National Park

National Aviary

City of Malibu

City of Alameda
J

ack Johnson Music Tour

University of Hawaii
Makers Mark
Rockaway Beach Club
Trader Joe's
Black River Roasters
Metropolitan Bakery
Tea Bar
Java Love
AND MORE…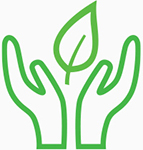 Read More
Steelys Straws are made responsibly of premium, food-grade, 18/8 stainless steel. No material can match its reusable performance and long-lasting durability. Our straws won't leach any chemicals. They're tested to be free of lead, Phthalates, BPA and all other nasty toxins.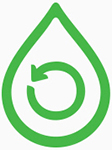 Read More
Steelys Straws are made to last a lifetime — unlike straw alternatives made of plastic, paper, bamboo, or compostable material. Our steel straws are 100% dishwasher safe. You can also hand wash. With proper care, our straws can be reused tens of thousands of times.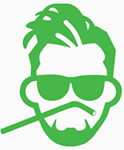 Read More
If you must use a drinking straw, choose a reusable alternative that's as chic as it is practical. Our line of metal straws — blank or personalized with your message — are sleek and contemporary, and make a beautiful statement about your commitment to cutting waste.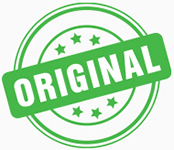 Read More
With more than a decade of distribution, we're among the original wholesale suppliers of food grade stainless steel straws in North America. We're also a leading wholesale supplier of custom zero waste cups, bottles, food containers and other stylish eco alternatives to single-use plastics.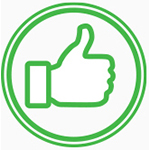 Read More
Steelys is a mission-based enterprise long active in the global zero waste movement. We're proud to have been picked to collaborate with, and supply, so many outstanding activist organizations, NGOs, restaurants, businesses, municipalities, schools and more.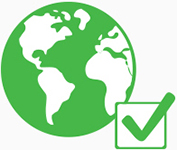 Read More
Steelys Straws are distributed exclusively by Eco Imprints, Inc., an independently-owned, green-certified company that designs and manufactures custom sustainable products with a focus on style, durability,health, safety and the environment.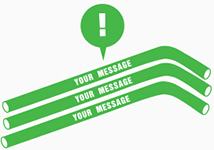 Read More
We specialize in custom laser engraved stainless steel straws — so you can get your unique messaging out with each reusable straw you order, and pass on to your community. We make it easy to preview the design of your own custom straw with our virtual imprint tool.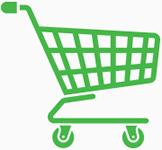 Read More
We offer the widest variety of wholesale food grade stainless steel drinking straws in the industry, at great factory-direct prices. We can manufacture bulk orders to almost any specification, and we're constantly developing new products based on feedback from customers.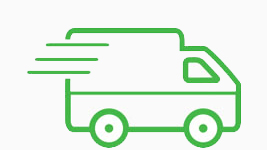 Read More
We deliver personalized drinking straws direct from our offshore factory to your door, anywhere in the USA, within 25 days of order approval, standard. Not fast enough? Within days, we can ship out blank or pre-printed straws from our warehouse in California.
Main Office
888 Illinois Street
San Francisco, CA 94107
Call Us
Phone: 415.558.8839
9:00AM – 5:00PM PST
Mon-Fri
We value our customers and individuals and groups looking to cut plastic waste. Feel free to reach out any time and we will get back as soon as we can. Call direct 415-558-8839 or fill out form: