Hello Friend!
Greetings from Dogpatch in beautiful San Francisco — and thanks for finding Steelys!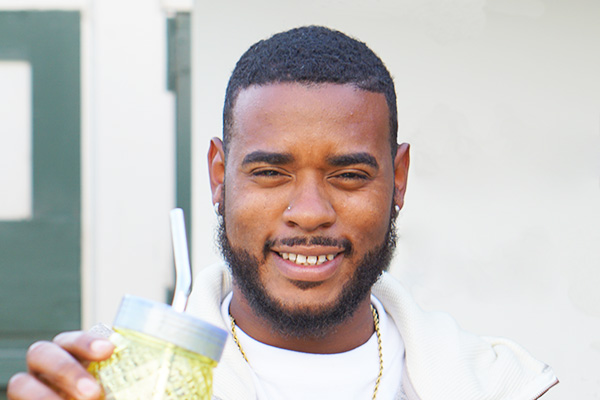 For more than a decade, we've been a trusted wholesale supplier of reusable food-grade stainless steel drinking straws, and drinkware, to leaders in the food & beverage industries and the Zero Waste movement.
Our mission is to help bulk buyers minimize global plastic waste and pollution by providing viable, reusable — and customizable — product alternatives that rethink wasteful systems and end our addiction to harmful single-use junk.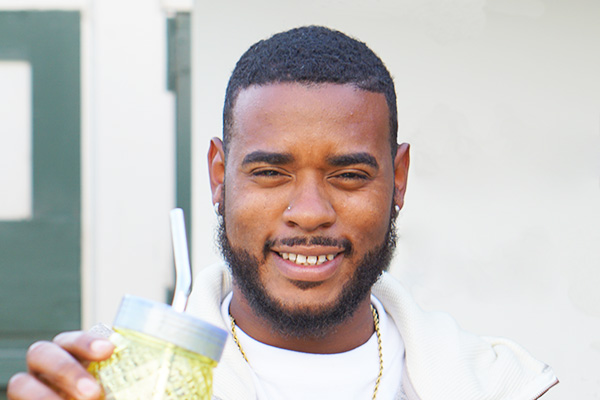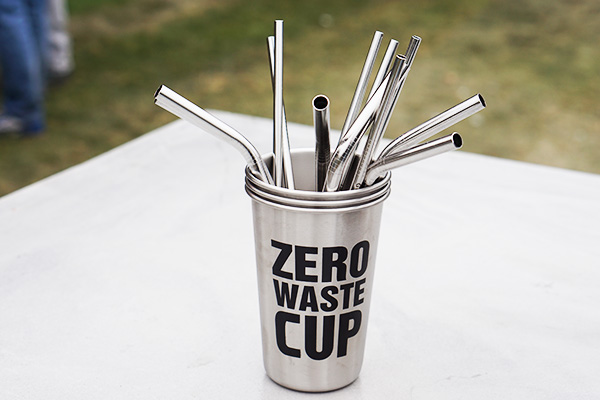 Pioneering Zero Waste Supplier:
We're among the original wholesale suppliers of custom steel drinking straws in North America — and our broader Steelys Drinkware line includes reusable cups, bottles, tumblers, mugs, food containers and accessories, at exceptional case pricing.
Steelys specializes in custom laser engraved drinking straws, which we deliver direct to you from our offshore factory within 25 days from processed pre-payment. We can also ship out blank or pre-printed straws
from our California warehouse within just a few days.
Made from top-quality, #304 food-grade stainless steel, Steelys look great, are built to last a lifetime, and help the planet by keeping single-use waste from our landfills, oceans, and natural environment.
Steelys vets its factory partners for social, environmental, and product safety compliance, and we carefully review each order before it ships. All of our products are tested to be 100% BPA-free, Phthalate-free, FDA-approved and California Prop 65 compliant. Each piece is made of pure, unlined stainless steel that is easy to clean, and resistant to odors, stains, bacteria, rust and oxidation.
Sensible, Stylish & Sustainable
Steelys are distributed exclusively by Eco Imprints, an independentlyowned, green-certified product company that manufactures and sources products with a focus on design, durability, health, and the environment.
We have decades of experience in product design, manufacturing, and print production, and have pioneered the creation of eco-conscious private label merchandise for successful brands, events, and outreach campaigns of all sizes. Steelys can ship custom straw orders, factory-direct, to almost any location in the world.
Our experience, knowledge and commitment to sustainability has enabled us to establish this practical, best-of-category reusable steel drinking straw collection. Steelys can manufacture bulk orders to almost any specification, and we're constantly developing new products based on feedback and requests from our knowledgeable customer base.
Steelys products can be reused for years, passed forward to others, and fully recycled at the end of their useful life. They make a statement about your brand while encouraging healthy hydration and more sustainable ways of living.
We love what we do, and we're honored to be a trusted supplier to so many amazing sustainable businesses and organizations. Let's work together and be part of the solution.